Restoring the American Chestnut Webinar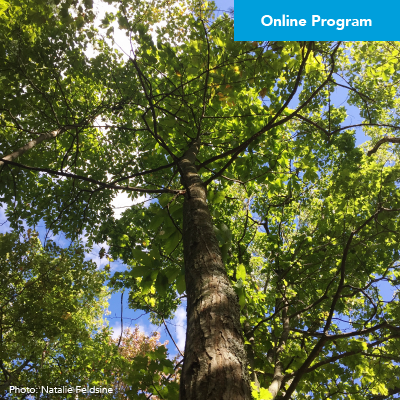 Join Gail Whistance, Mohonk Preserve Research Associate, and Hannah Pilkey, Graduate student at SUNY-ESF, to learn about their research in the restoration of the American Chestnut. The American chestnut tree was once an iconic keystone species in our Eastern forests, until the arrival of a devastating invasive pathogen in the early 1900s. A major milestone in the restoration effort was achieved by researchers at the SUNY-ESF with the development of a blight-tolerant American chestnut tree through genetic engineering. This webinar will feature information on the chestnut restoration efforts and how the public can get involved in its revival back to our forests. This is a free program with a suggested donation of $10 to help support the Preserve's environmental education scholarship program.
Registration is required.
Important: Your access link will be provided within the confirmation e-mail.