Stargazing at Spring Farm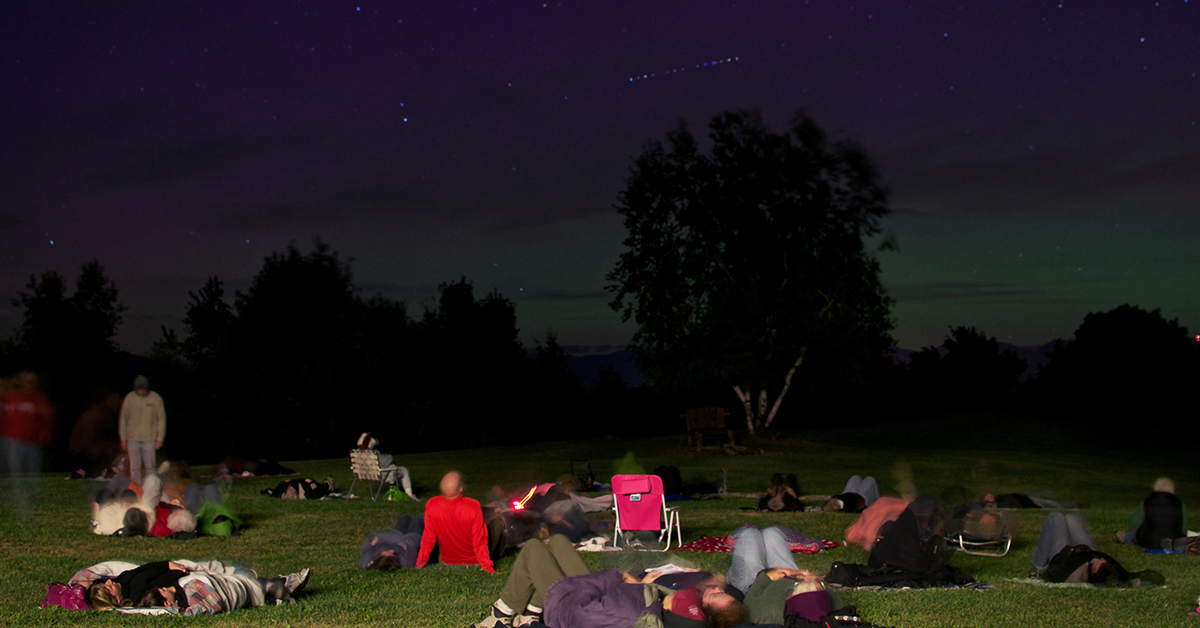 Join Raj Pandya, Director of the John R. Kirk Planetarium at SUNY New Paltz, for an evening of stargazing. Enjoy the magnificent view at the Slingerland Pavilion as you admire the constellations. Ages 5 and up welcome. Space is limited, register early. Remember to bring layers and a blanket or towel to lie on to view the constellations. Fee: $5 per person. Registration is required; space is limited.
(rain/cloud date: Wednesday, June 26th).
Photo by Jacob B. Reibel