Healthy Ulster Spring 2019 *NEW SCHEDULE*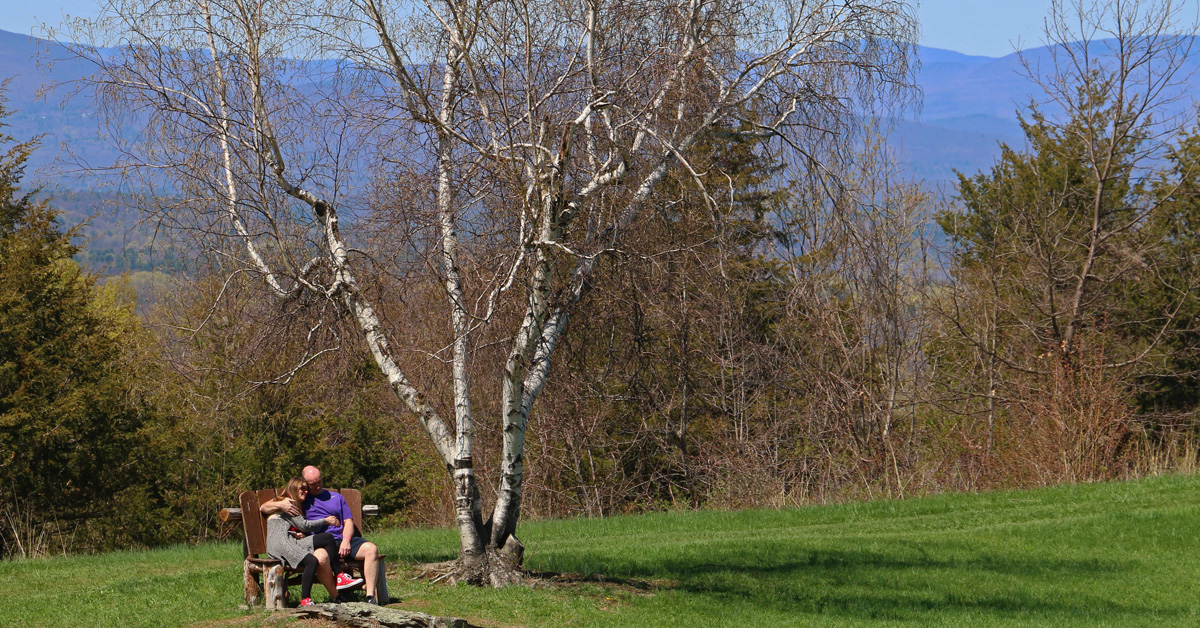 The Preserve is offering a free, one-month membership to Ulster County residents.
Visitors with proof of residency may obtain their passes at the Preserve Visitor Center from 10am-8pm on Friday, April 26th, and at the Visitor Center and Spring Farm Trailhead from 10am-4pm Saturday, April 27th and Sunday, April 28th.
The membership passes will be valid through May 19, 2019. Passes must be picked up in person, with the exception of minors, whose parent or guardian may pick up a pass on their behalf. Call or go to mohonkpreserve.org/events for details.
Photo by Susan Lehrer