ROCK AND SNOW "BRIDGE 2 BRIDGE" RUN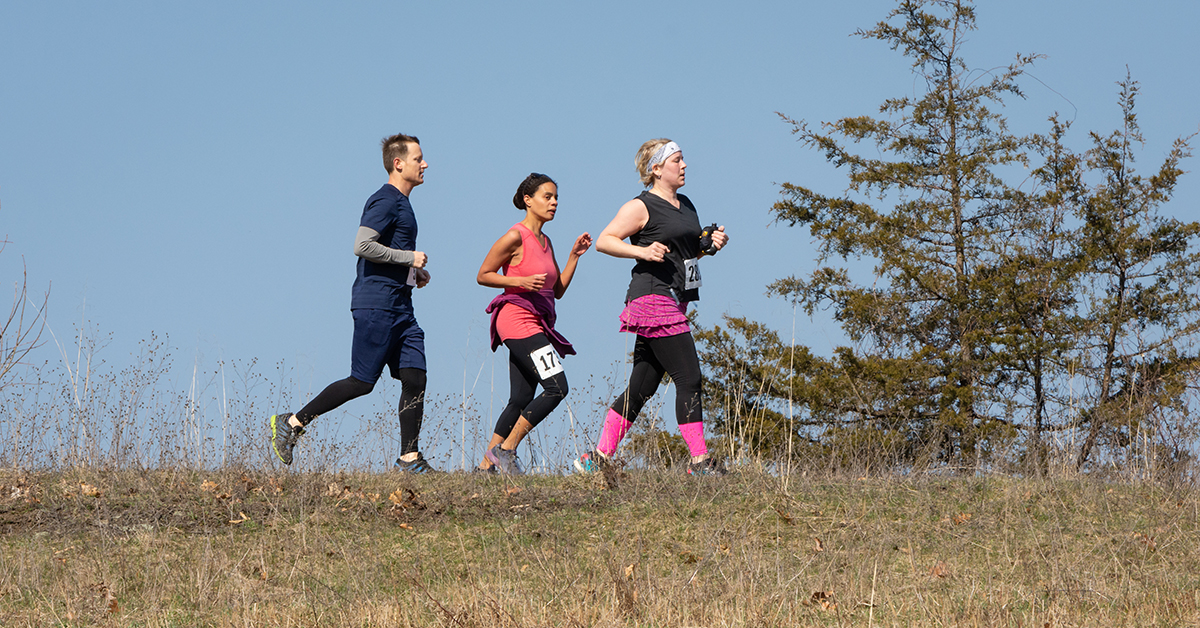 Race on some of the most extraordinary running trails in the U.S., with five miles of gently rolling carriage roads. The course is clearly marked and features water stops.
The Rock and Snow Bridge 2 Bridge Run is a 5-mile benefit run organized by the Shawangunk Runners with major support provided by Rock and Snow. All the proceeds will benefit Mohonk Preserve, the nonprofit organization dedicated to protecting the beautiful Shawangunk Ridge and to promoting a wider understanding of the environment and its role in our lives. Bridge 2 Bridge registrants will also receive complimentary registration for "Lou's Run" at Spring Farm on Monday, July 29, 2019. Bridge 2 Bridge is limited to 300 participants.