Inspired by Nature: Shawangunk Ridge Free Public Lecture Series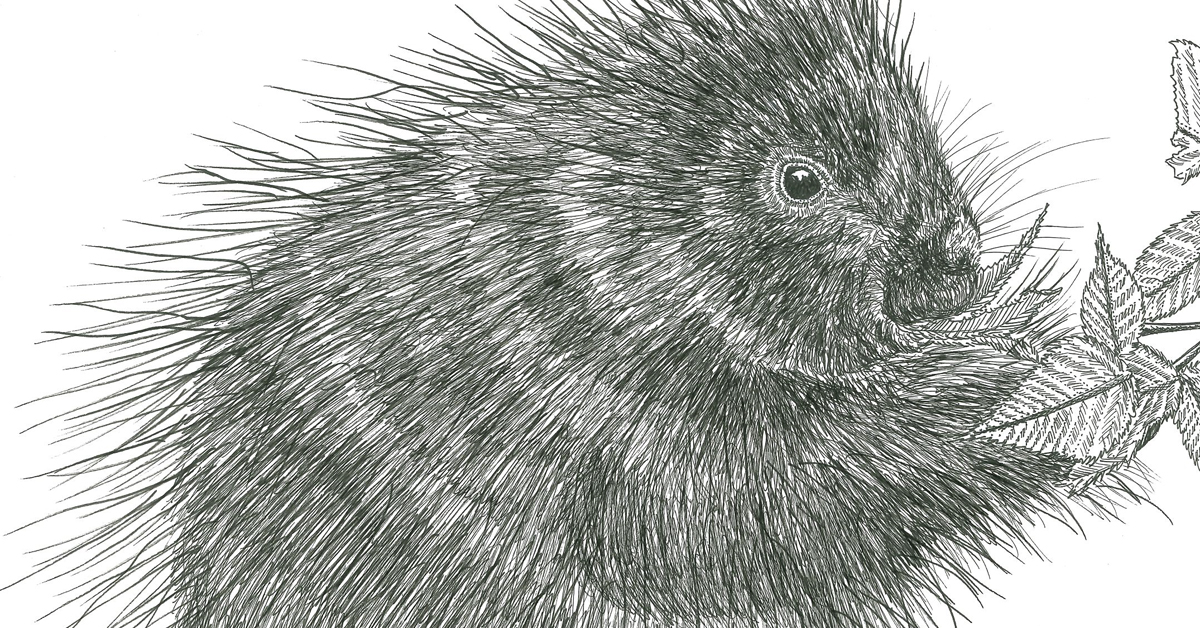 Inspired by Nature, with Mohonk Preserve Education Outreach Coordinator and artist Christy Belardo, poet Roger Roloff, and painter Tom Sarrantonio. The beauty and biodiversity of the Shawangunk Ridge serve as inspiration for artists working in media including drawing, literature and painting. Three Hudson Valley artists will discuss how flora, fauna and natural lands inform and shape their work.
This lecture will take place at SUNY Ulster College Lounge, Room 203.
For directions and campus map, click here.
From February 7-28, 2019, the Shawangunk Ridge Biodiversity Partnership (SRBP) will present a free public lecture series, Secrets of the Shawangunks, providing information on conservation topics and biodiversity on the Shawangunk Ridge. The lectures, which will take place at SUNY New Paltz and SUNY Ulster, are open to the public and free of charge. Cancellations due to winter weather will be announced here. These lectures are co-sponsored by SUNY Ulster and the SUNY New Paltz Biology Department. The lecture on Thursday, February 28th will be held at SUNY Ulster Stone Ridge Campus, Vanderlyn Hall, College Lounge, Room 203, and all other lectures will take place on Thursday evenings at the SUNY New Paltz Lecture Center Room 102.
Illustration by Christy Belardo