The Altered Landscape: Shawangunk Ridge Free Public Lecture Series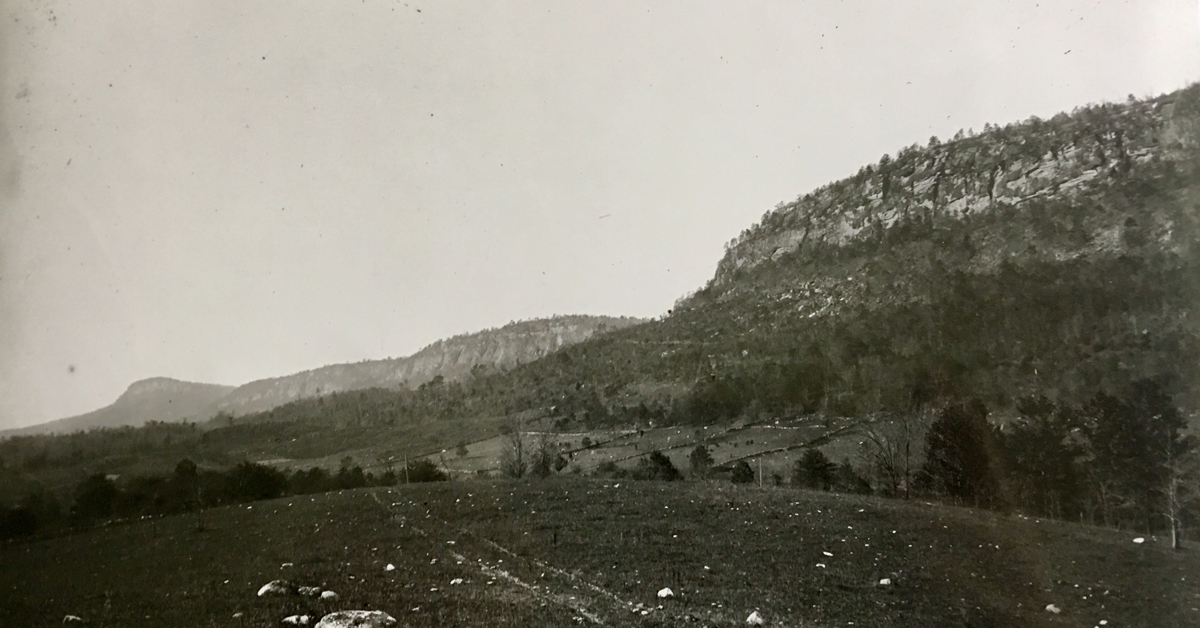 With Paul Huth, Mohonk Preserve Research Director Emeritus. For generations, the land on and around the Shawangunk Ridge has been shaped by its human inhabitants. From indigenous people, through European settlers and up to the present day, agricultural, industrial and recreational activities have impacted the region. Join us as we explore and identify some of the significant changes to the land over time. This lecture will take place at SUNY New Paltz Lecture Center Room 102. For directions and campus map, click here.
From February 7-28, 2019, the Shawangunk Ridge Biodiversity Partnership (SRBP) will present a free public lecture series, Secrets of the Shawangunks, providing information on conservation topics and biodiversity on the Shawangunk Ridge. The lectures, which will take place at SUNY New Paltz and SUNY Ulster, are open to the public and free of charge. Cancellations due to winter weather will be announced here. These lectures are co-sponsored by SUNY Ulster and the SUNY New Paltz Biology Department. The lecture on Thursday, February 28th will be held at SUNY Ulster Stone Ridge Campus, Vanderlyn Hall, College Lounge, Room 203, and all other lectures will take place on Thursday evenings at the SUNY New Paltz Lecture Center Room 102.