Coexisting with Coyotes: Shawangunk Ridge Free Public Lecture Series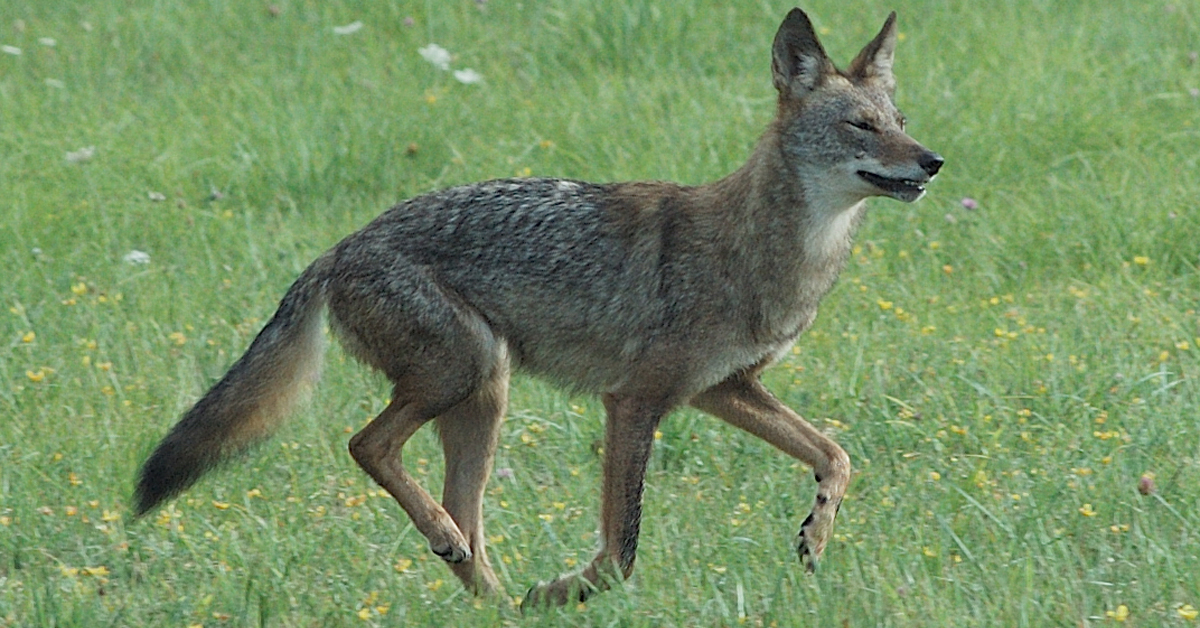 Coexisting with Coyotes, with Melissa Gillmer, Head Zoo Keeper of Trailside Museums and Zoo at Bear Mountain State Park. A relative new comer to New York, the eastern coyote has successfully expanded its range to every corner of the state, due to their ingenuity and resilience. Learn their natural history, ecological role and how to successfully coexist with them. This lecture will take place at SUNY New Paltz Lecture Center Room 102. For directions and campus map, click here.
From February 7-28, 2019, the Shawangunk Ridge Biodiversity Partnership (SRBP) will present a free public lecture series, Secrets of the Shawangunks, providing information on conservation topics and biodiversity on the Shawangunk Ridge. The lectures, which will take place at SUNY New Paltz and SUNY Ulster, are open to the public and free of charge. Cancellations due to winter weather will be announced here. These lectures are co-sponsored by SUNY Ulster and the SUNY New Paltz Biology Department. The lecture on Thursday, February 28th will be held at SUNY Ulster Stone Ridge Campus, Vanderlyn Hall, College Lounge, Room 203, and all other lectures will take place on Thursday evenings at the SUNY New Paltz Lecture Center Room 102.
Photo by David Johnson