12th Annual Mohonk Preserve Member Appreciation Sale at Rock & Snow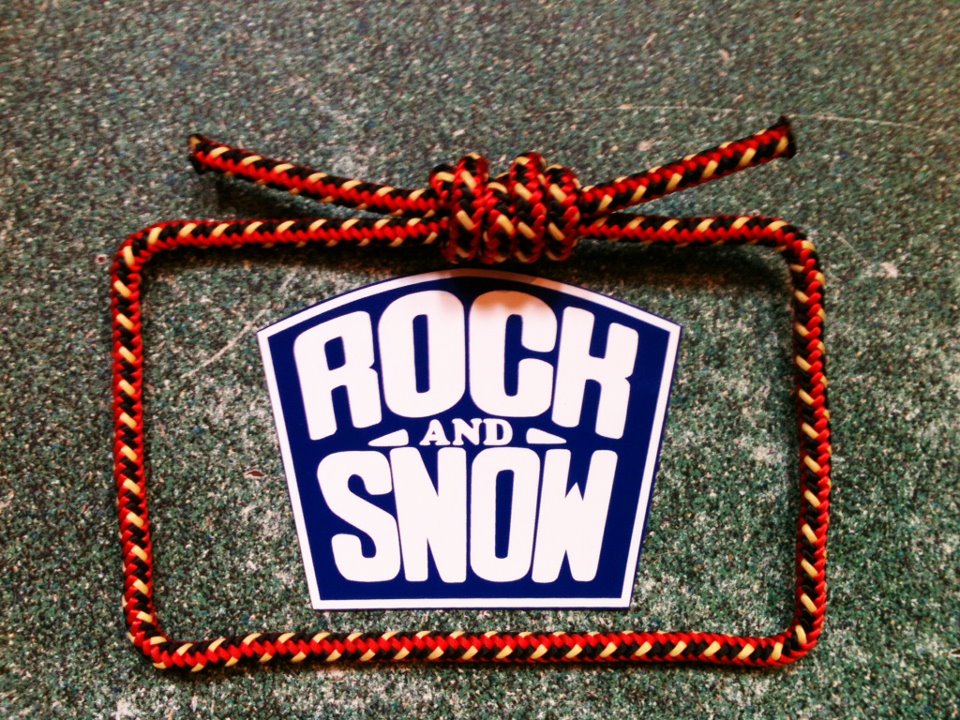 Mohonk Preserve Table from 3 pm to 8 pm
Refreshments from Hokkaido Restaurant will be served starting at 6pm
Enjoy holiday shopping and a Mohonk Preserve discount and free raffle prizes at Rock & Snow! For over 40 years, Rock & Snow has been home to the newest and most innovative gear and clothing related to climbing and outdoor recreation. Knowledgeable and friendly staff are always happy to offer advice on gear and everything the local community has to offer, and their newly opened consignment Annex has great deals on slightly-used outdoor gear.
Rock & Snow is a longtime champion of Mohonk Preserve, supporting our preservation and conservation efforts as a Business Member, Rock & Snow Bridge 2 Bridge Run Sponsor, and by donating a percentage of sales proceeds to the Preserve!
Discounts:
Store-wide (except closeout items, rentals, and ski work)
20% off for Preserve members
25% off for Preserve staff & volunteers
This event is free, raffle and discounts are only available for current Mohonk Preserve members. New memberships and membership renewals will be available on-site during Mohonk Preserve Tabling times.