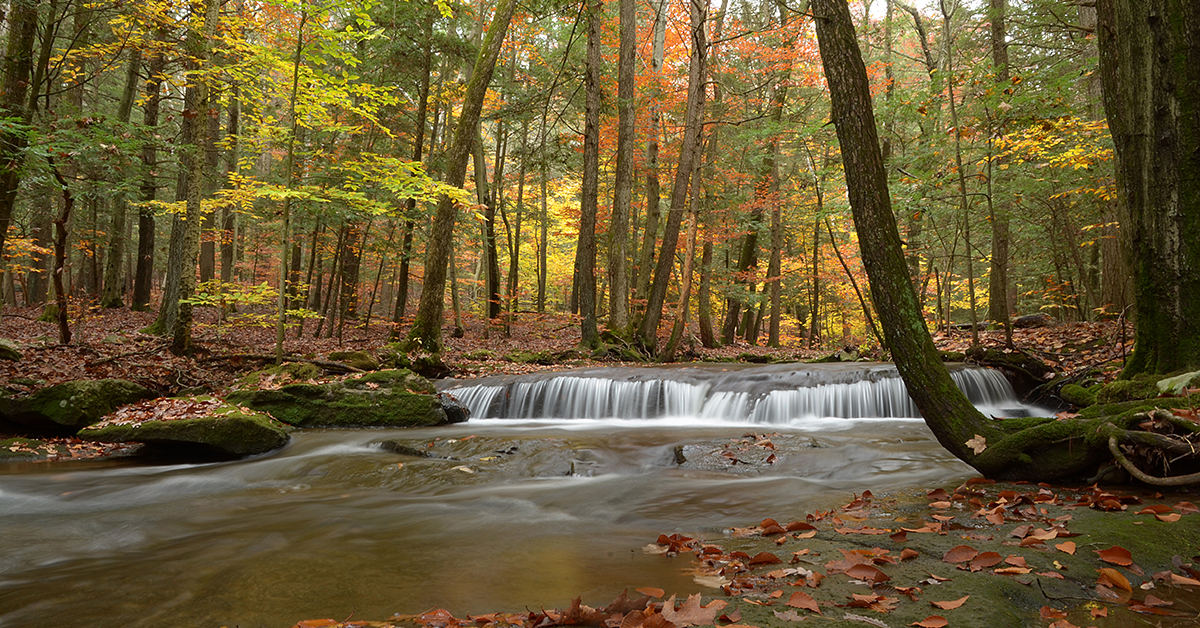 Join your neighbors, friends, and special guests for a magical evening while helping to support Mohonk Preserve's mission.
Raise your paddle and enjoy a spirited evening of bidding on unique experiences, trips and opportunities to support the Preserve's award-winning programs in the live auction as well as many handmade items, gift certificates, jewelry, original artwork and so much more in the silent auction.
We are excited to announce that this year's auction will include a new mobile bidding platform. Staff will be on-hand to help you through the process even if you don't have a smartphone or have never sent a text in your life!
Invitations will arrive in late July, but registration is open now. Use the link below or call Tom Leader at 845.255.0919 x1241 to purchase tickets.
Photo by John Hayes.