Butterfly Walk at Spring Farm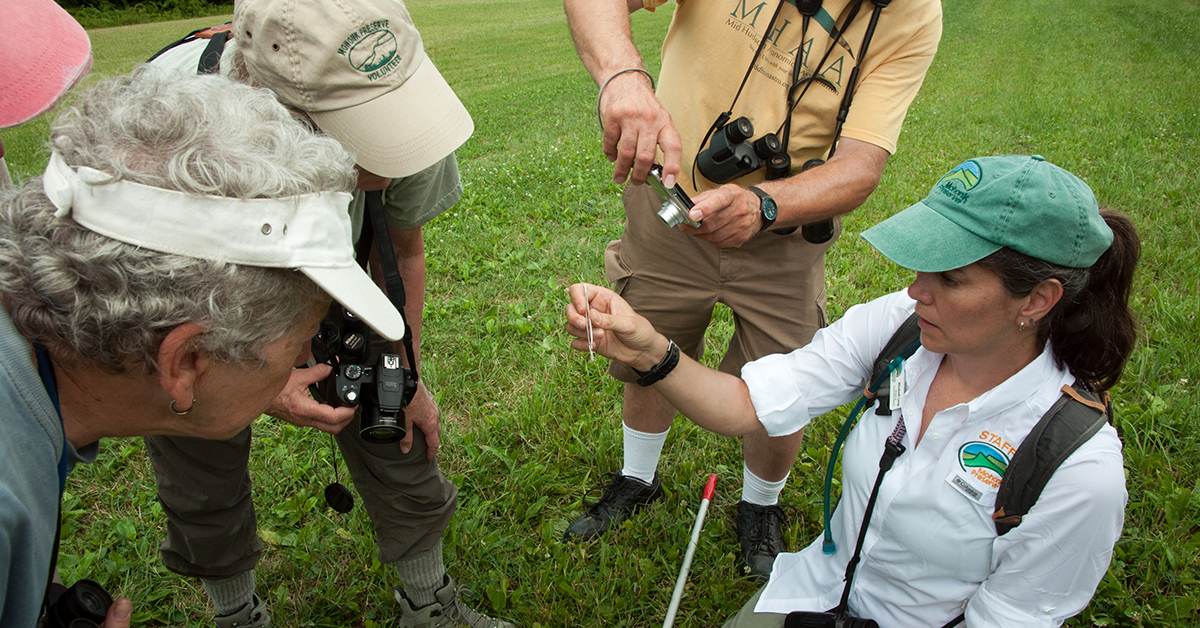 Join our Director of Conservation Science, Dr. Elizabeth Long, for a field trip to survey butterflies! Explore the fields, meadows, and woodlands of Spring Farm, where Dr. Long will offer pointers on butterfly identification, share plants that are essential to caterpillar and adult survival, and discuss butterfly conservation needs and survival strategies. This is a free program. In case of inclement weather, this program may be postponed or cancelled.
Photo by Renee Zernitsky.